About Virtual Market
About Virtual Market
Virtual Market is the largest market festival in the virtual space. Visitors can enjoy and purchase a number of displayed 3D avatars and 3D models.The Virtual Market aims to "develop and enrich the virtual space" by holding this virtual event.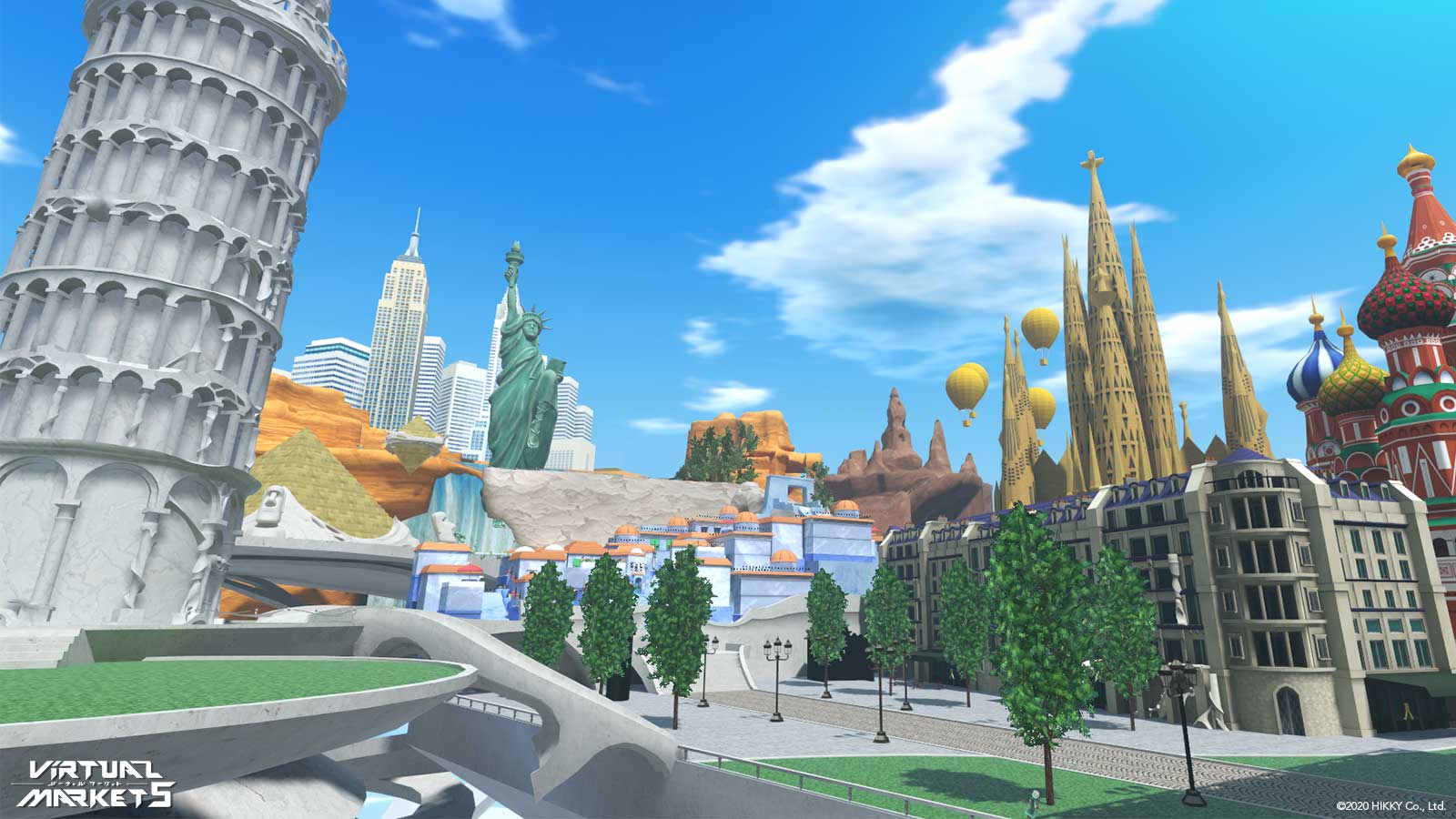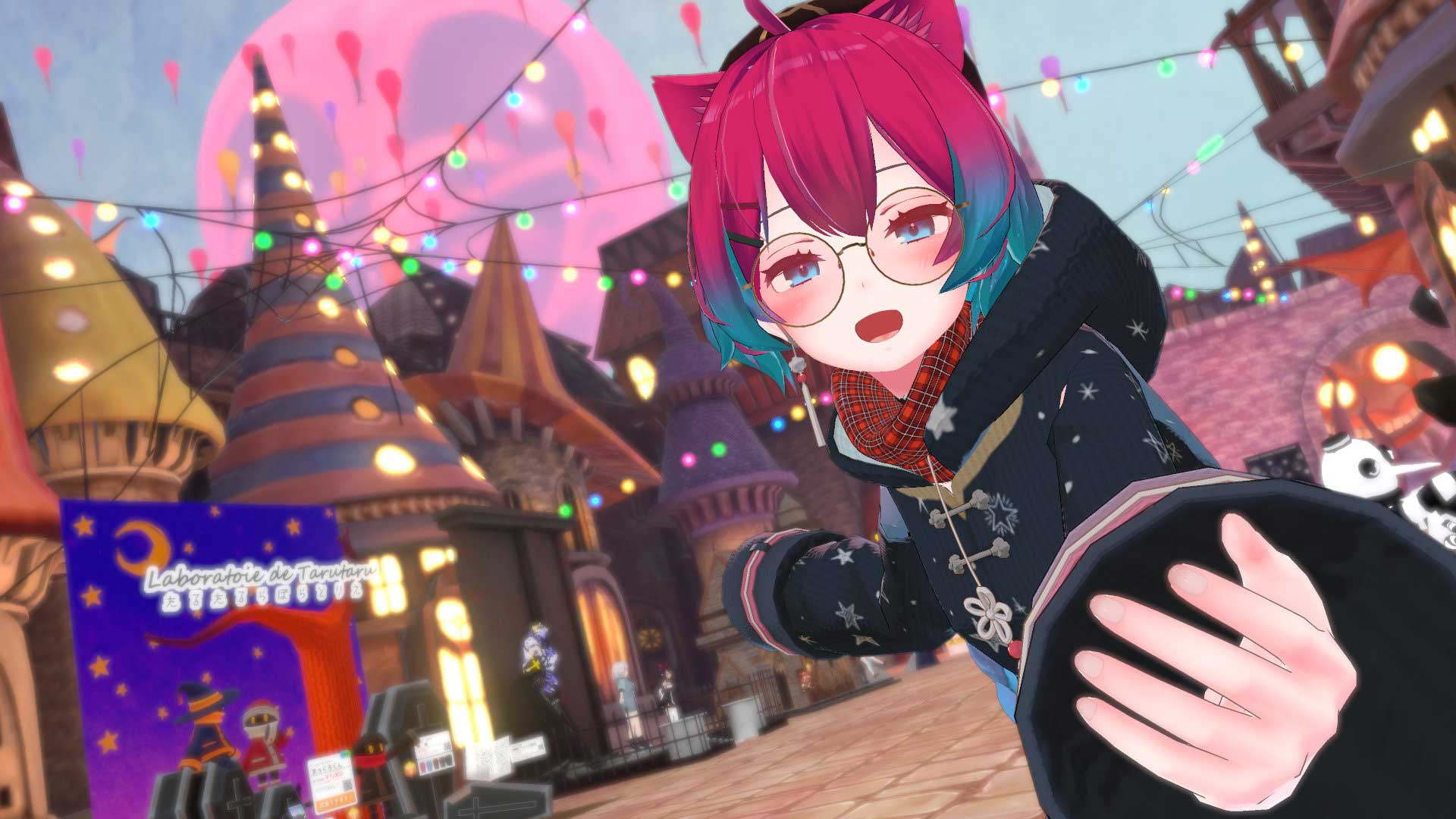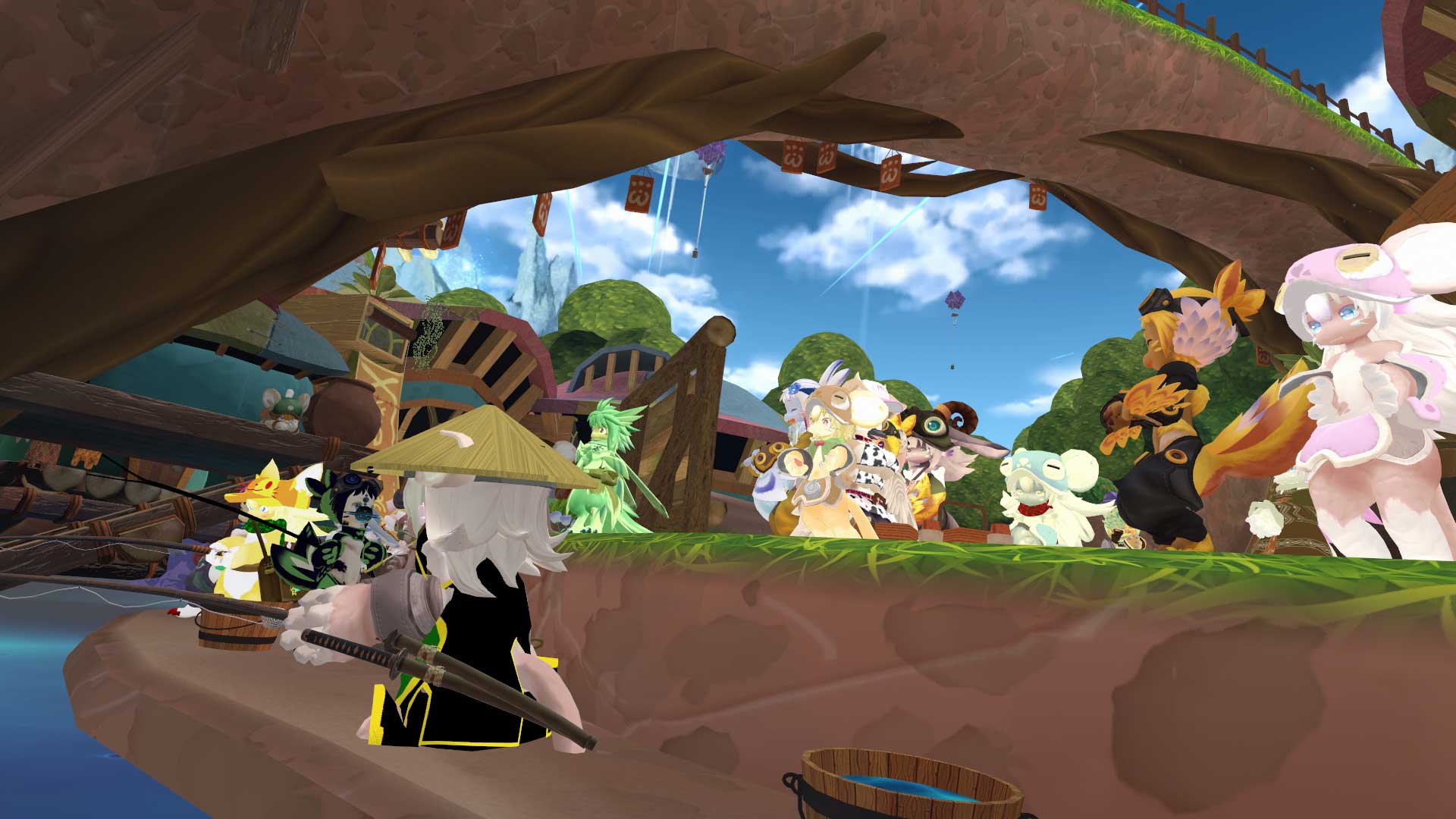 A festival in the virtual space by VR creators
The festival will showcase a variety of items such as avatars and 3D items tailored for the VR space.
Easily accessible for visitors from all over the world
VR headset is not necessary. You can access the virtual venues from anywhere with your PC.
Various exhibiting companies. A new form of public relations
VR-related companies, Vtuber related companies, and companies from many industries including the gaming industry exhibit in this event. This is an opportunity to come into contact with this new market.
The Mission of Virtual Market
The Virtual Market aims to "develop and enrich the virtual space" by holding its virtual event. It will continue to be an "opportunity" to increase people's standard of living by creating an economic sphere in virtual space.
Virtual Market has the Idea and the Function.
The idea of the Virtual Market is "to enrich the VR world and enable people to live virtually."
By holding a Virtual Market, many 3D models will expand into the virtual world, many people will visit the virtual space, and an economic sphere will be built along with them.
By creating an economy in virtual space that is so massive that it rivals the physical world, virtual space becomes Another Reality.
People would be able to live freely in one physical reality and a myriad of virtual reality, in places, appearances, and jobs of their choice.
The role of the Virtual Market is "opportunity".
By holding a Virtual Market, creators will be able to work under a "deadline". This improves their motivation to create their own work and provides an opportunity to present their works.
Virtual Market visitors will have the opportunity to see their favorite works and meet creators not previously recognized.
For corporations, exhibiting in Virtual Market with a visitor base of a million in the uncharted territory of the virtual world provides an opportunity to experiment with what value they can provide in the next generation of the Internet.
Each time the Virtual Market is held, one of the world's largest market festivals, more and more people come into contact with the virtual world. We hope that one day, everyone can move between the virtual and the real space as a matter of course.
History of Virtual Markets
Virtual Market 5:WorldBeyond
In a virtual world, we can meet face to face with people from anywhere and visit any place in an instant.
The virtual world is a world of the essence as if it has no concept of distance.The place I've never been. people I've never met.There are always new encounters right next to us. All we need is a chance to take a step forward.
Virtual Market 5 will be held on a global stage.Now, let's go to the other side.
Date :2020 12/19~2021 1/10 (24days)
Exibitors:About 1,100
Corporations:About 70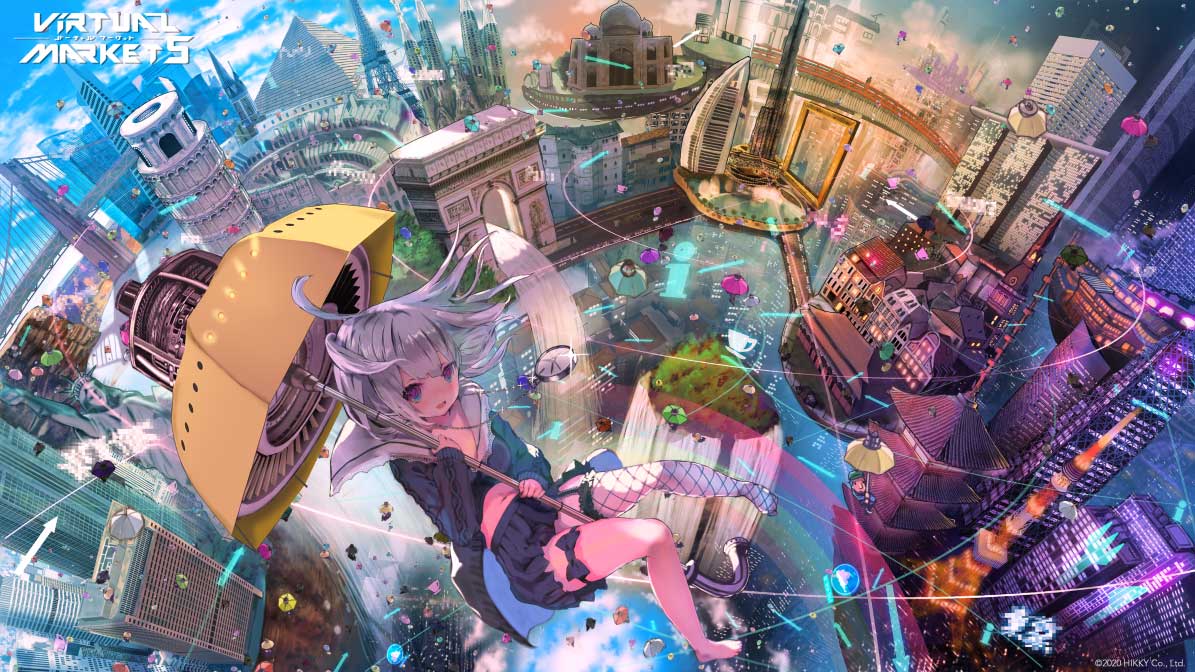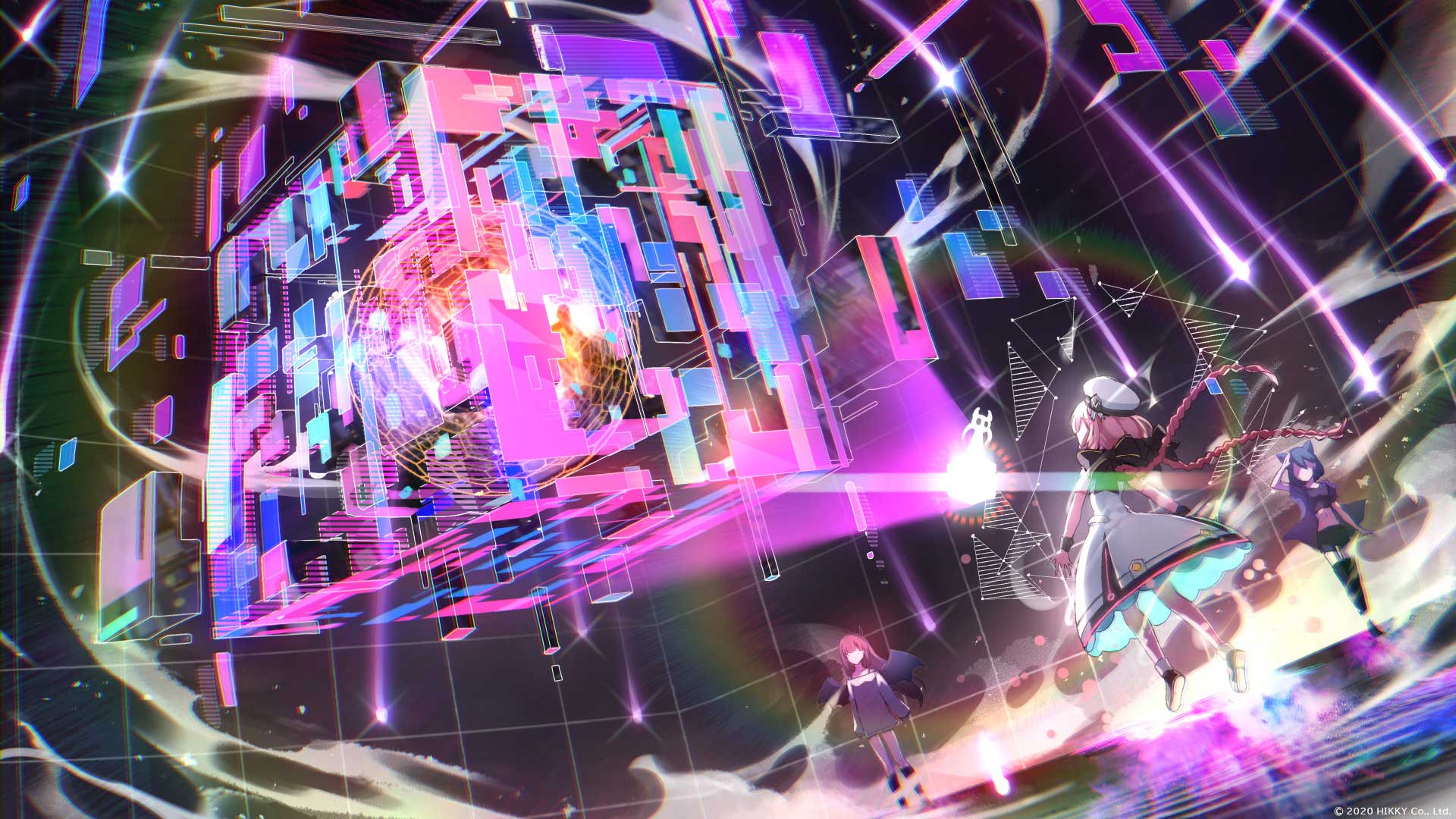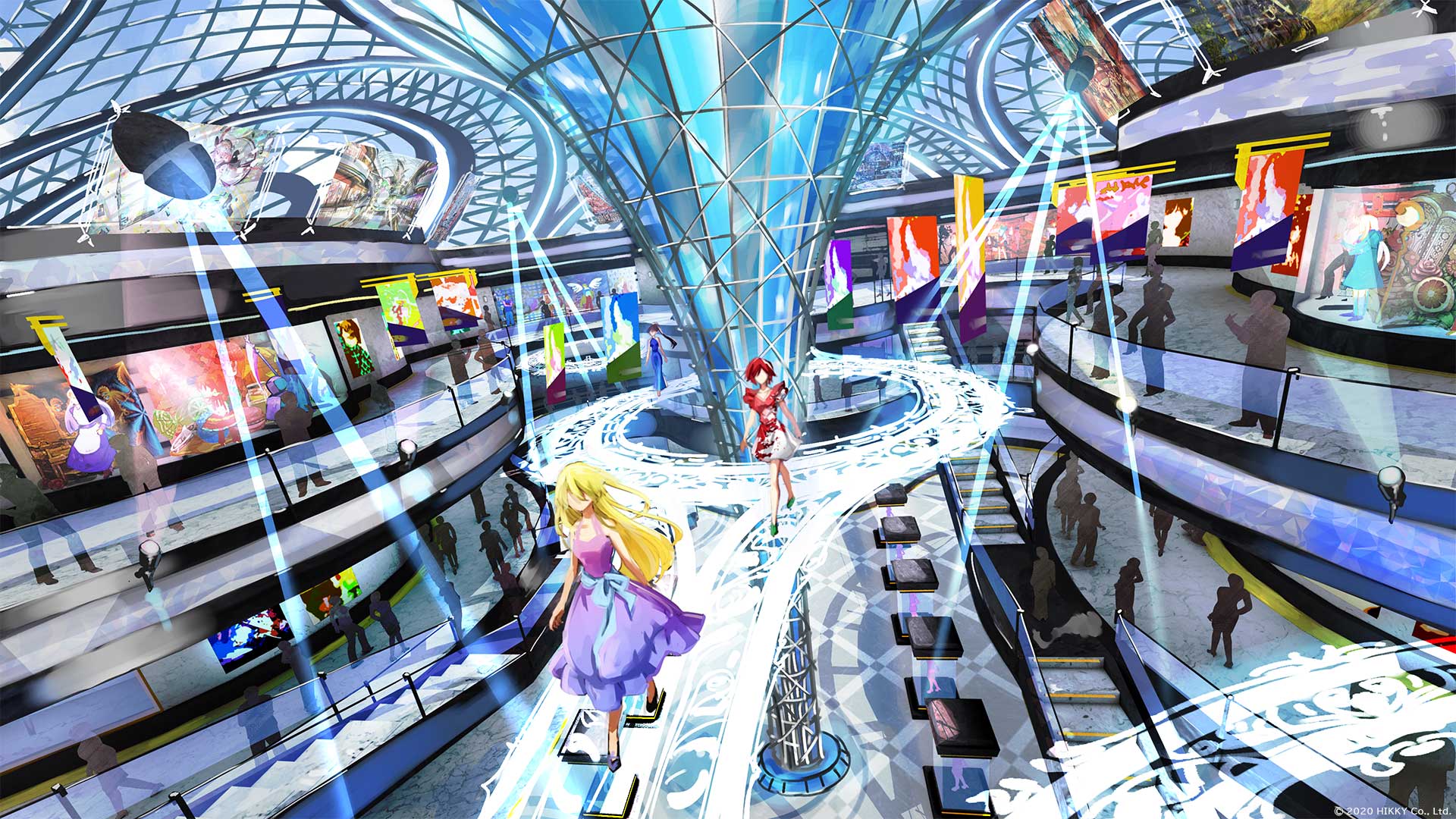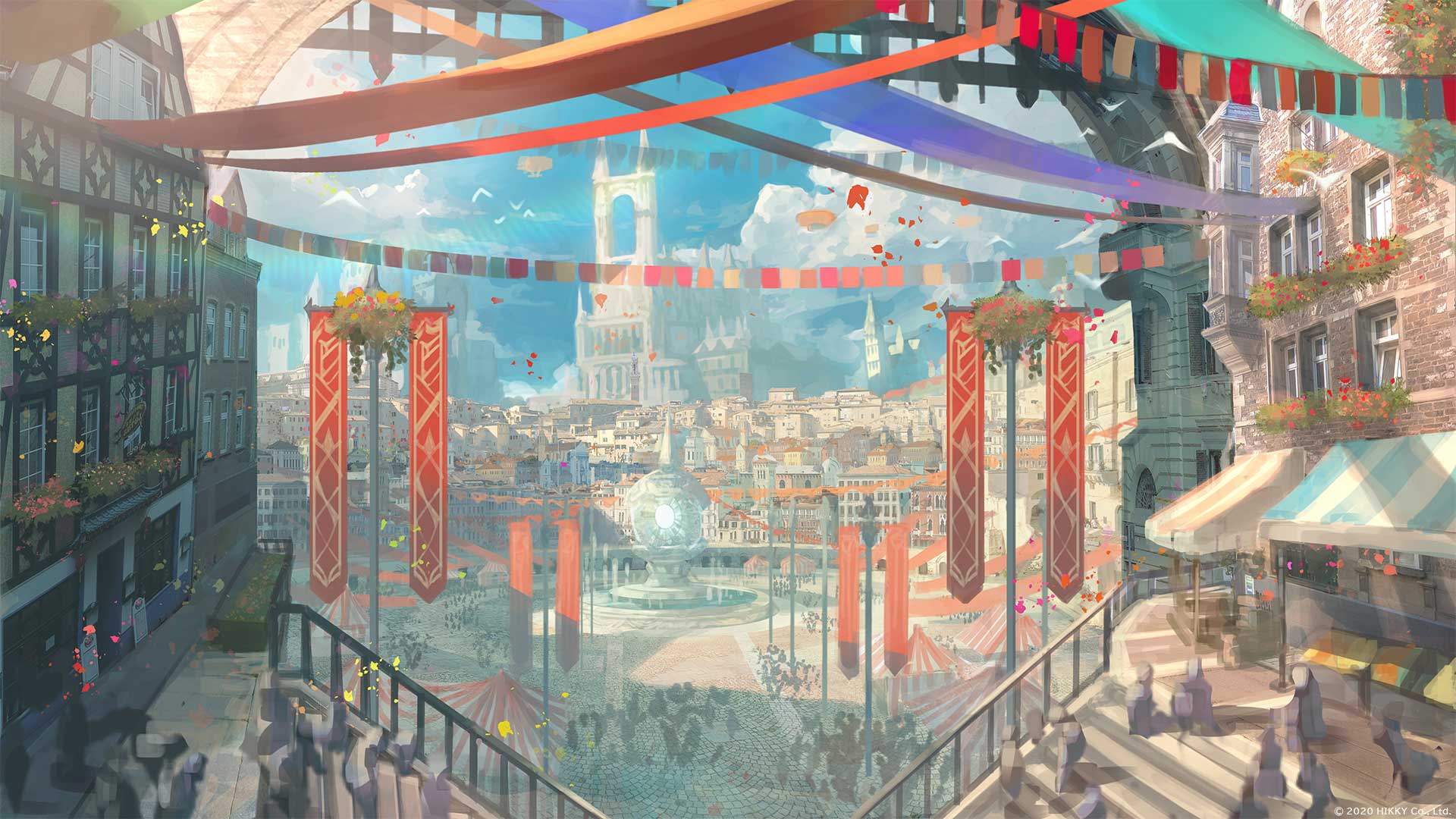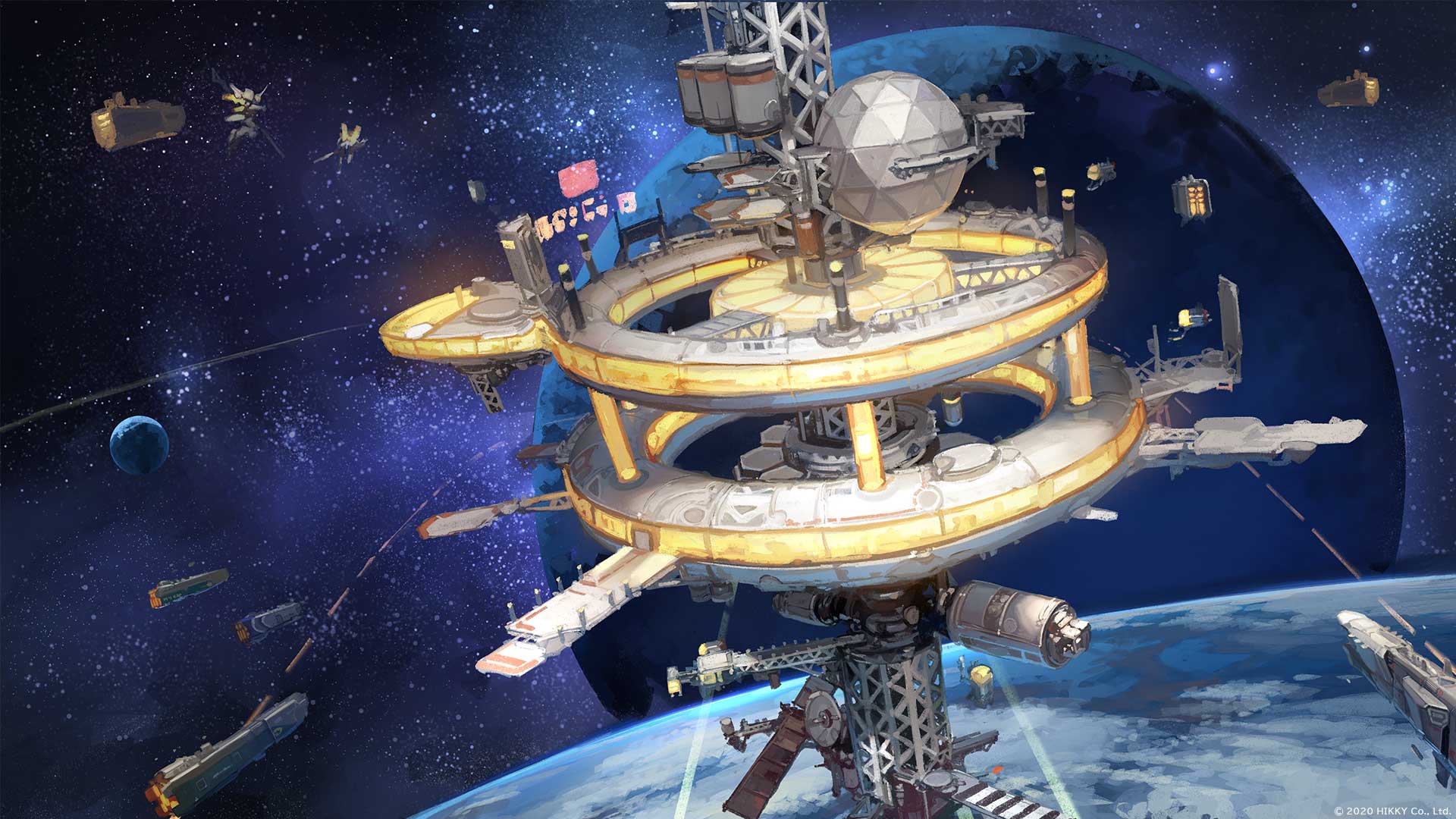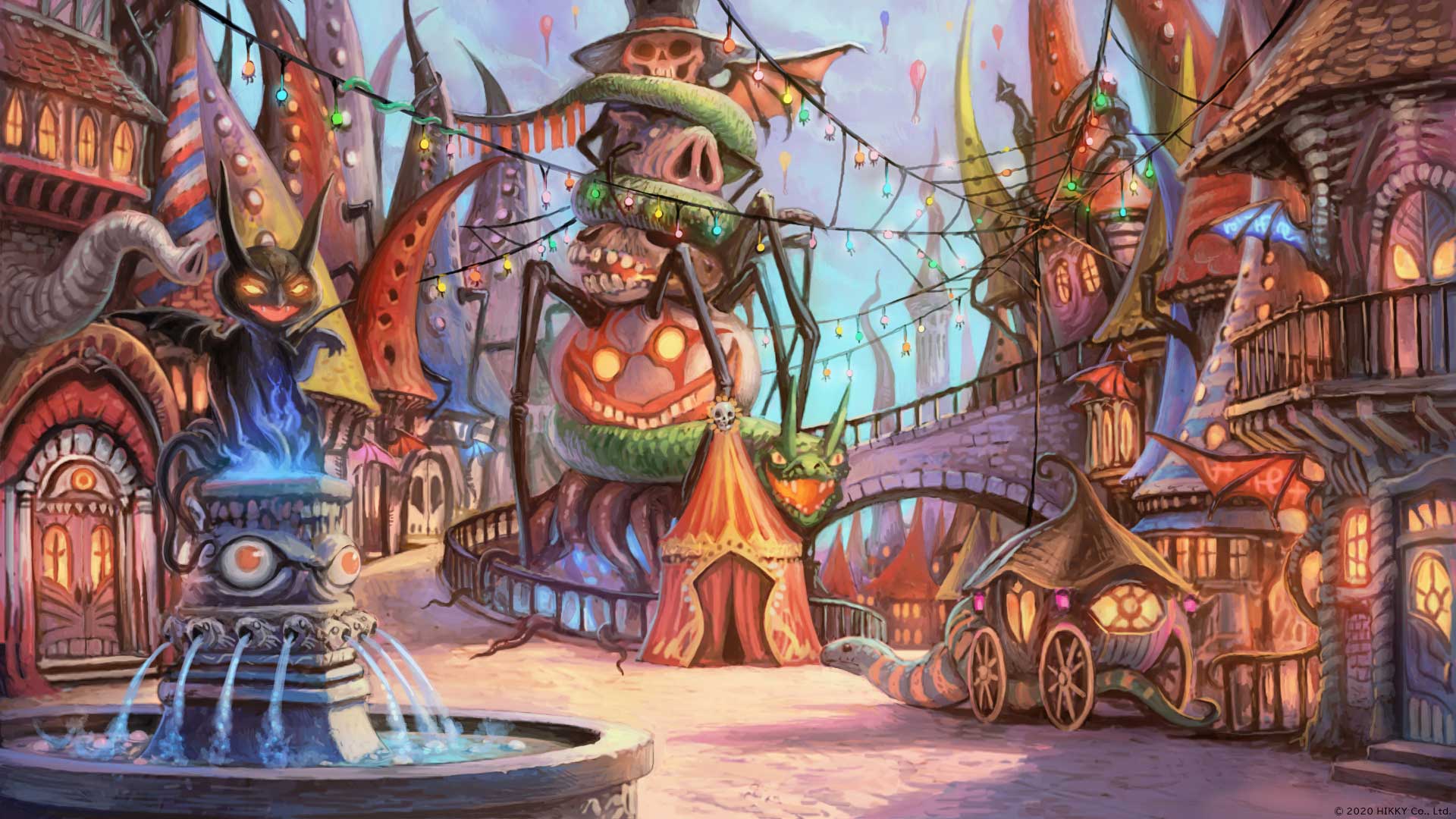 Virtual Market 4:Parareal World (parallel + real)
With the advancements in VR/AR along with IoT and 5G network connections, the world we live in will become more "Online" than ever before.A society where the physical world and the virtual world co-exists parallelly and people hopping from world to world. Such "Parareal World" might not be too far away.
The world of Virtual Market 4 you see through your VR headset, will be a "Parareal" one, where things might be a little different from what you know.Let us begin our journey to the future, starting from the capital of Japan, Tokyo, or how it's represented in the virtual world in our "Parareal Tokyo."
Event Period:4/29/2019 - 5/10/2019 (12 Days)
Exhibitors:Around 1,100 groups
Sponsors:Around 40 Companies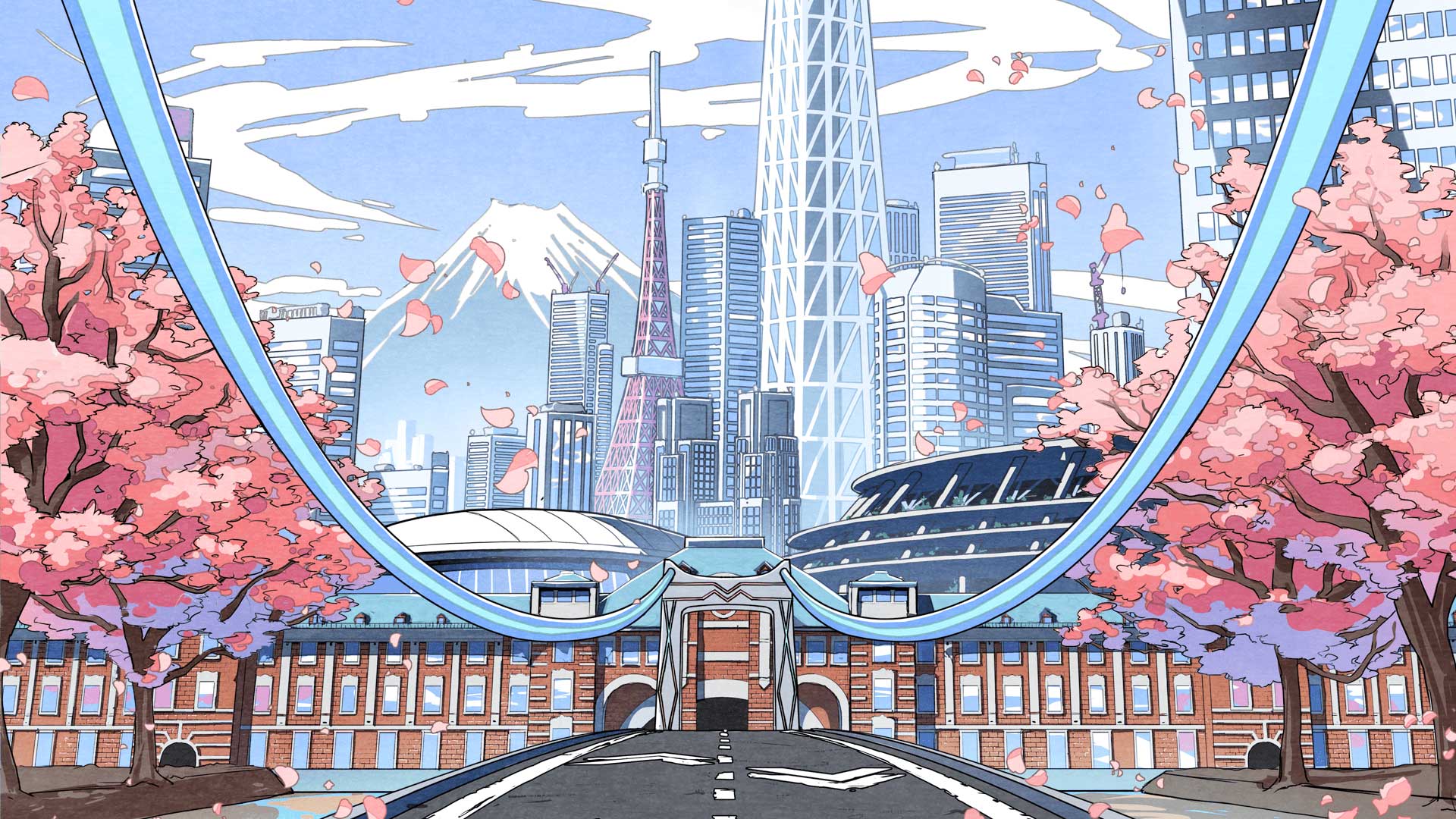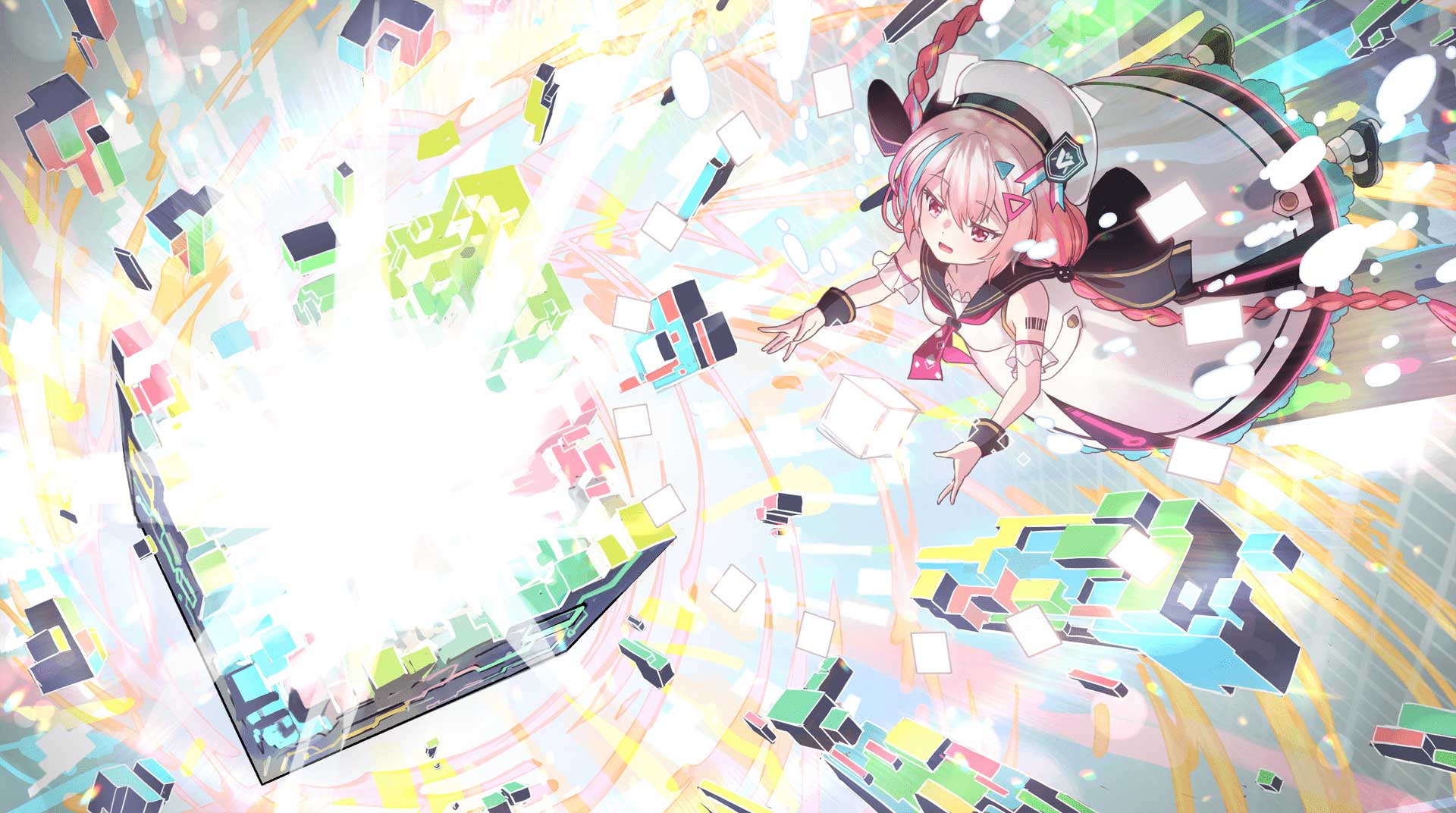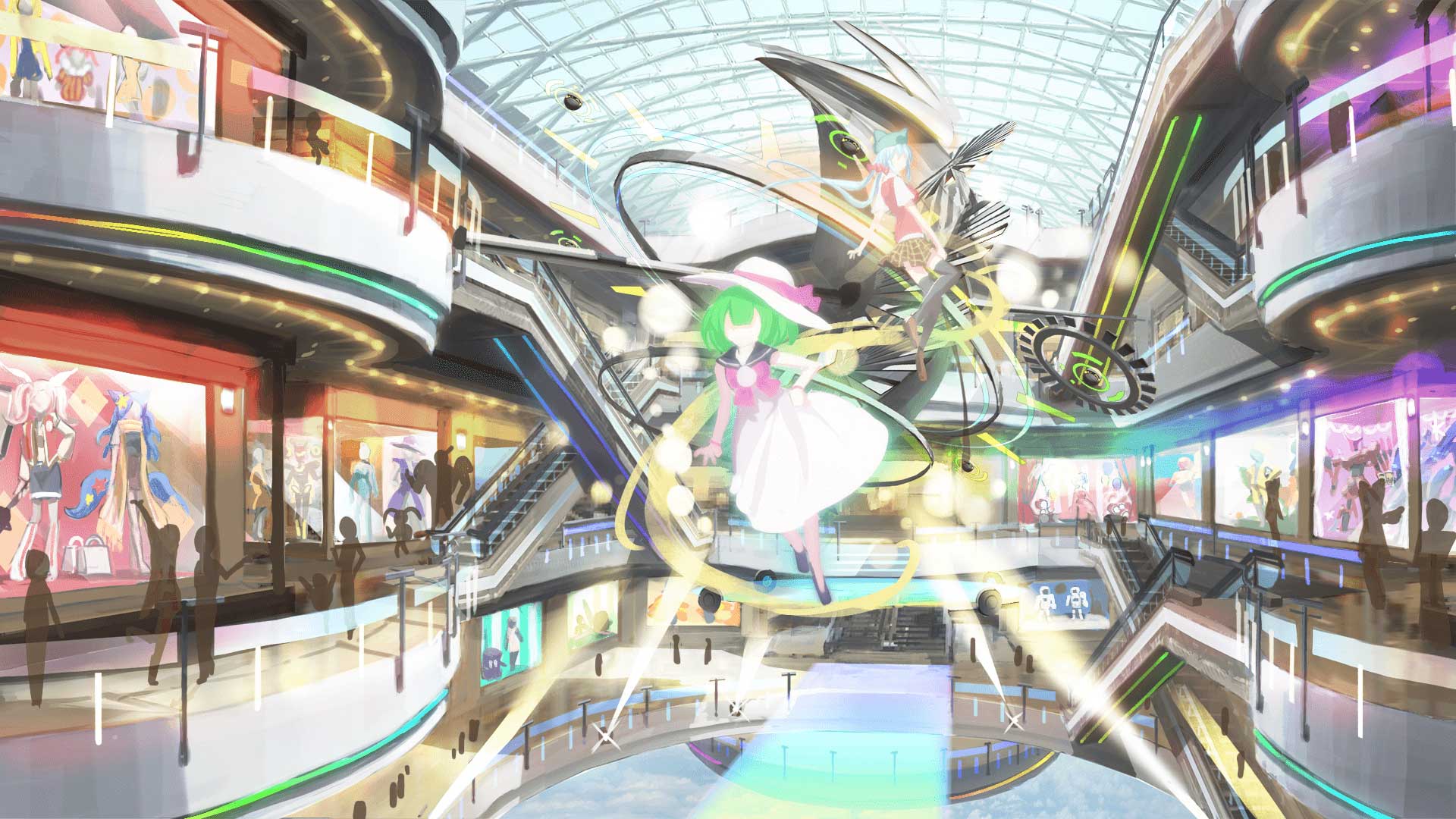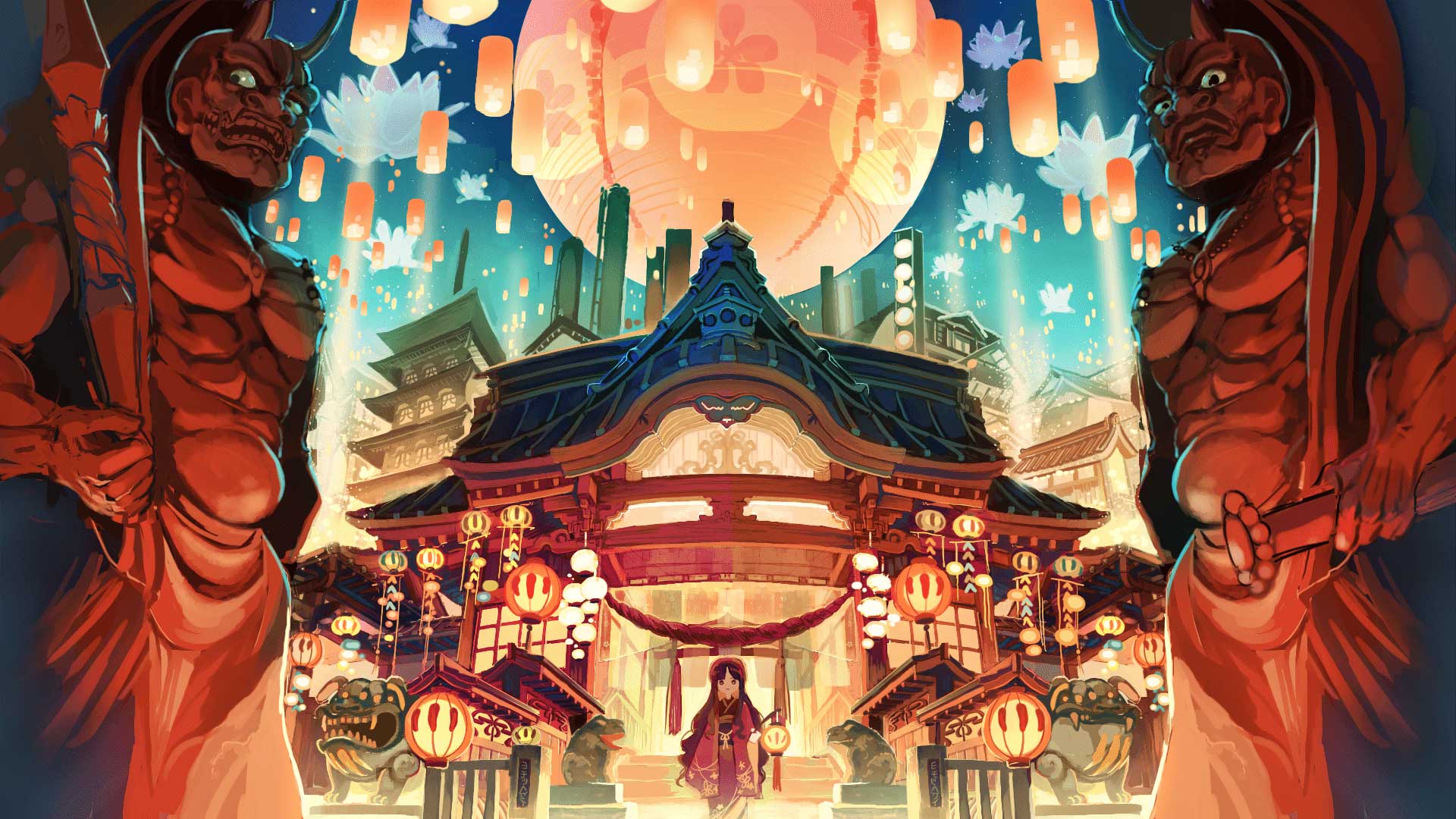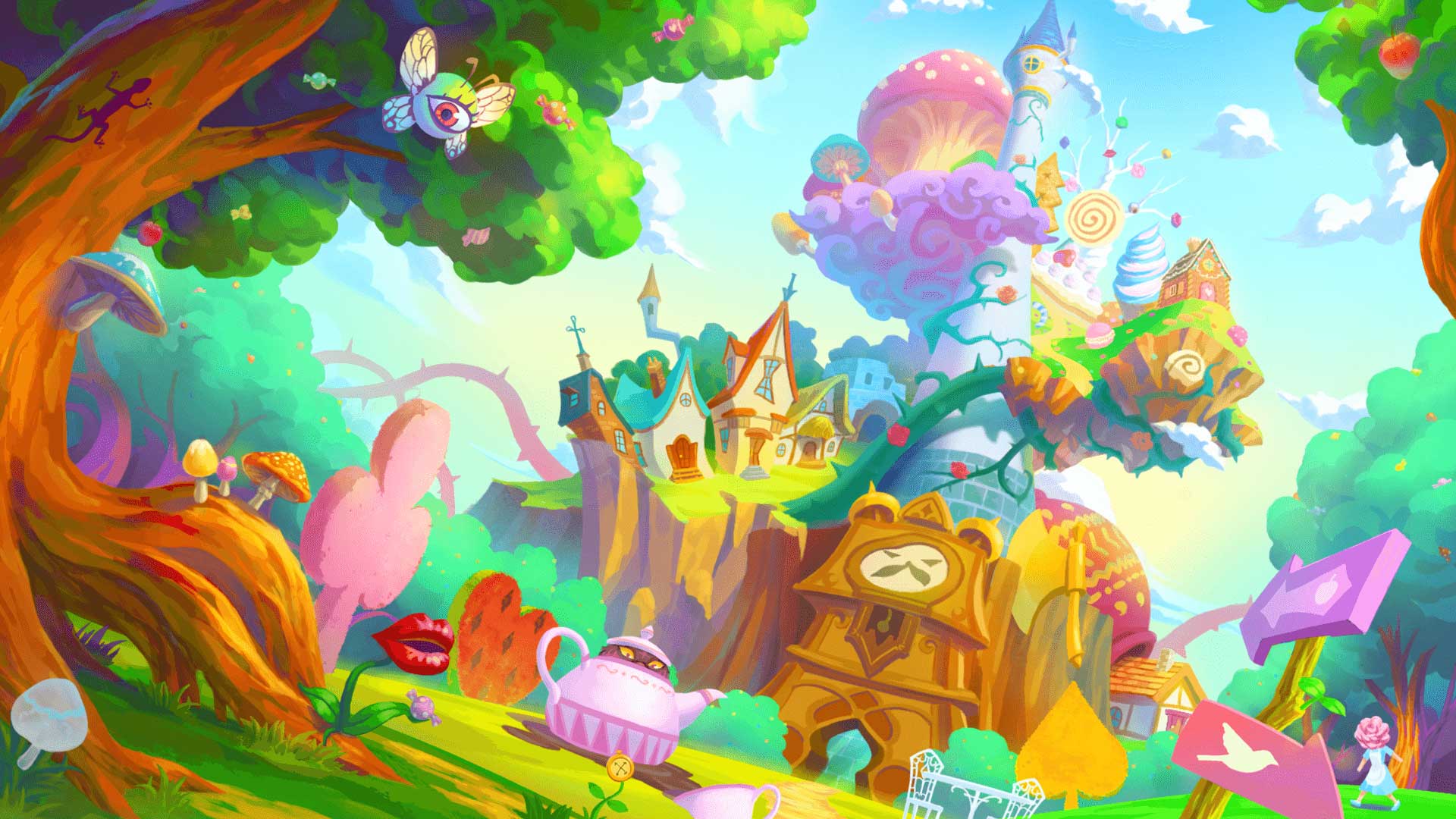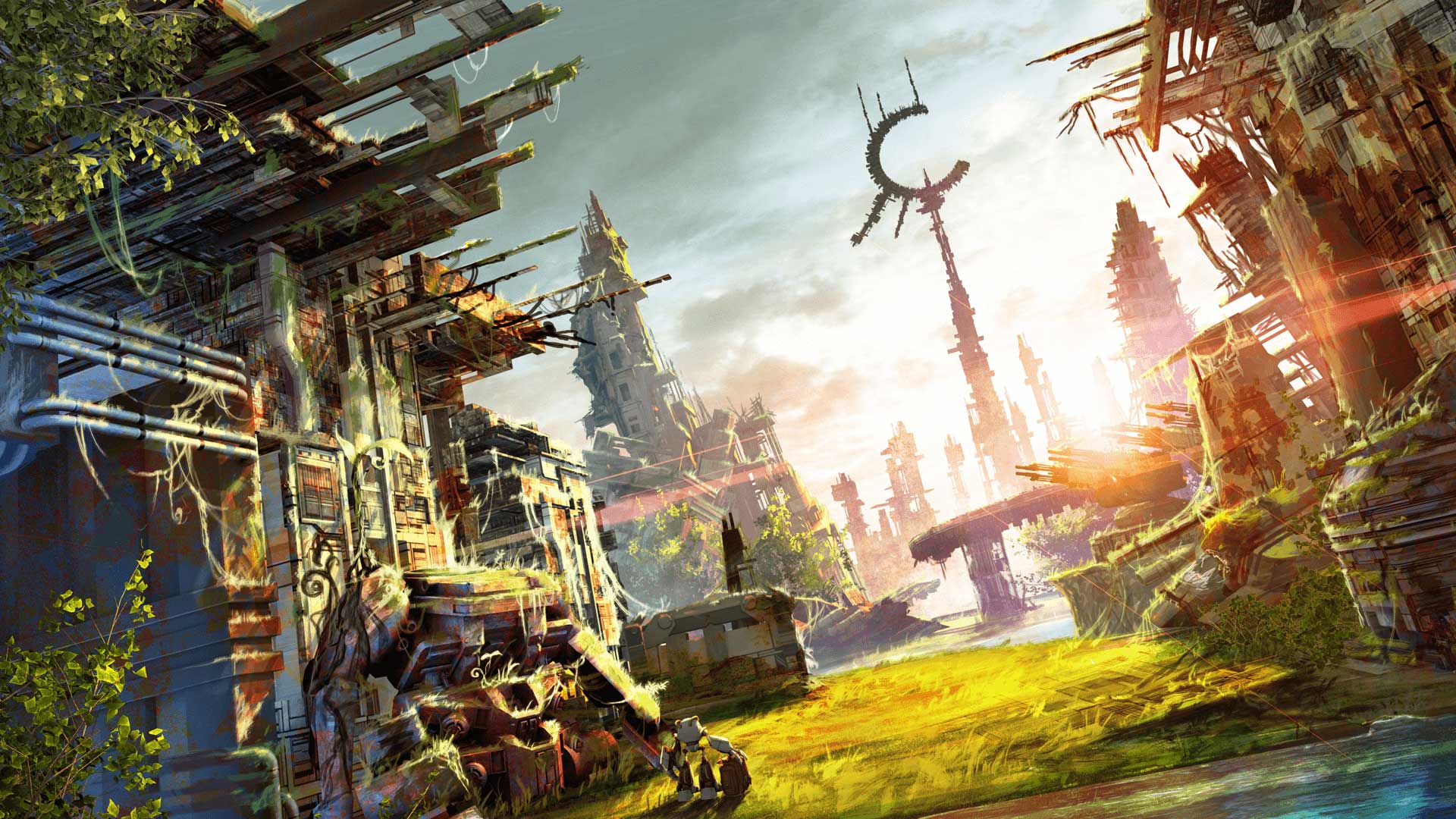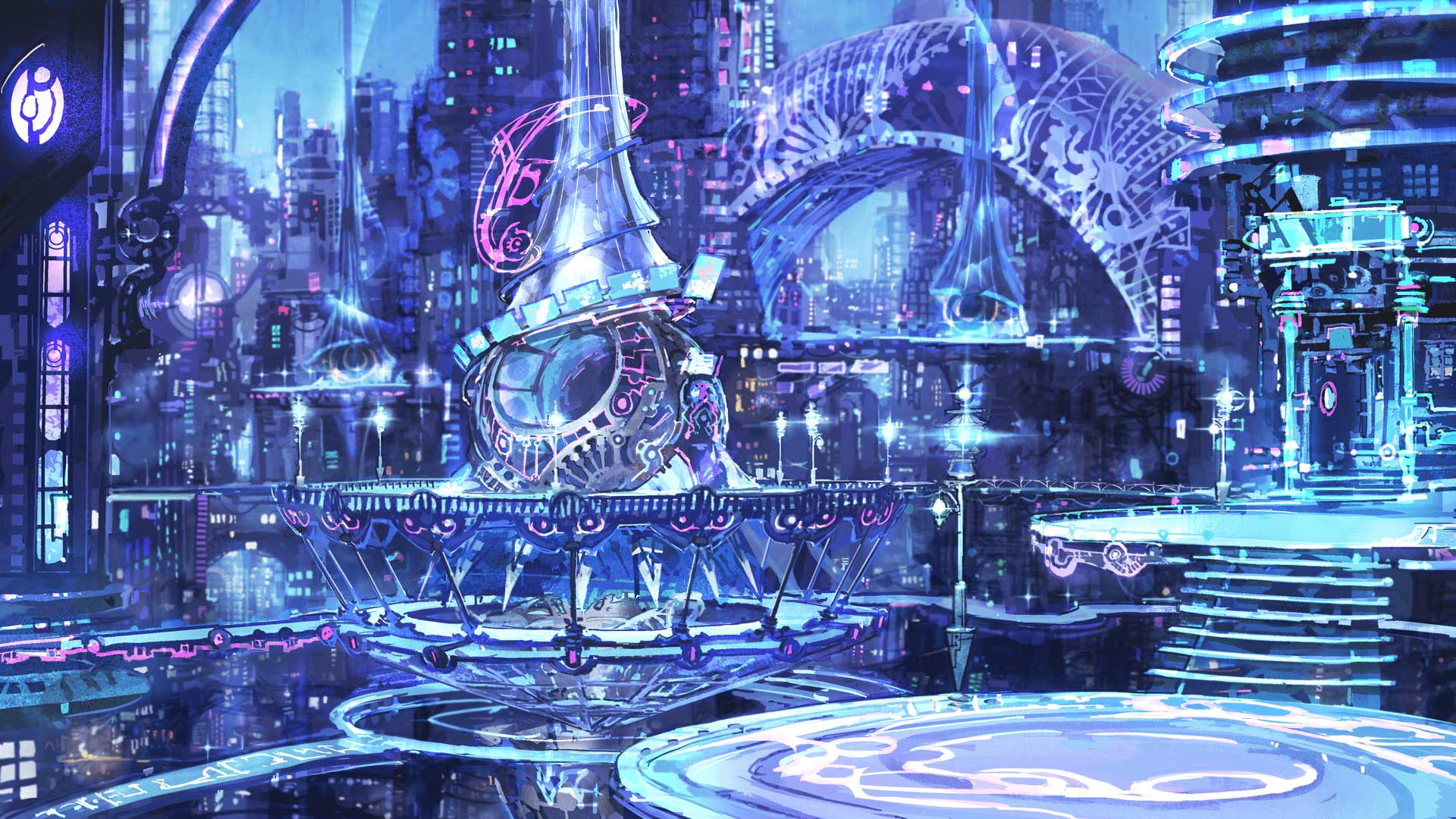 Virtual Market 3:ANOTHER REALITY
"Hey, I've heard there're folks living inside Virtual Reality"
Going by names we weren't born with, with 3D models as our flesh. Meeting people, playing, working, or even sleeping inside cyberspace.
When you hear that, you might think we're talking about a science fiction novel or a movie.But actually, it's something that's happening "for real."
Those people are already among us, and I too, am one of the "Citizens of Virtual Reality."
In the near future, people will spend their day inside the virtual world with their own names, body, and connections to society. VR will go beyond the realm of "tech gizmos" and "game devices," and it will become our means to access an "Another reality."
We're sure that you'll have a glimpse of what the future has to offer when you step into the world of pure passion created by our fellow VR residents.
Here's hoping Virtual Market 3 will bring unseen encounters like never-before in "Another Reality"!
Event Period:9/21/2019 - 9/25/2019 (5 Days)
Exhibitors:Around 600 groups
Sponsors:Around 30 Companies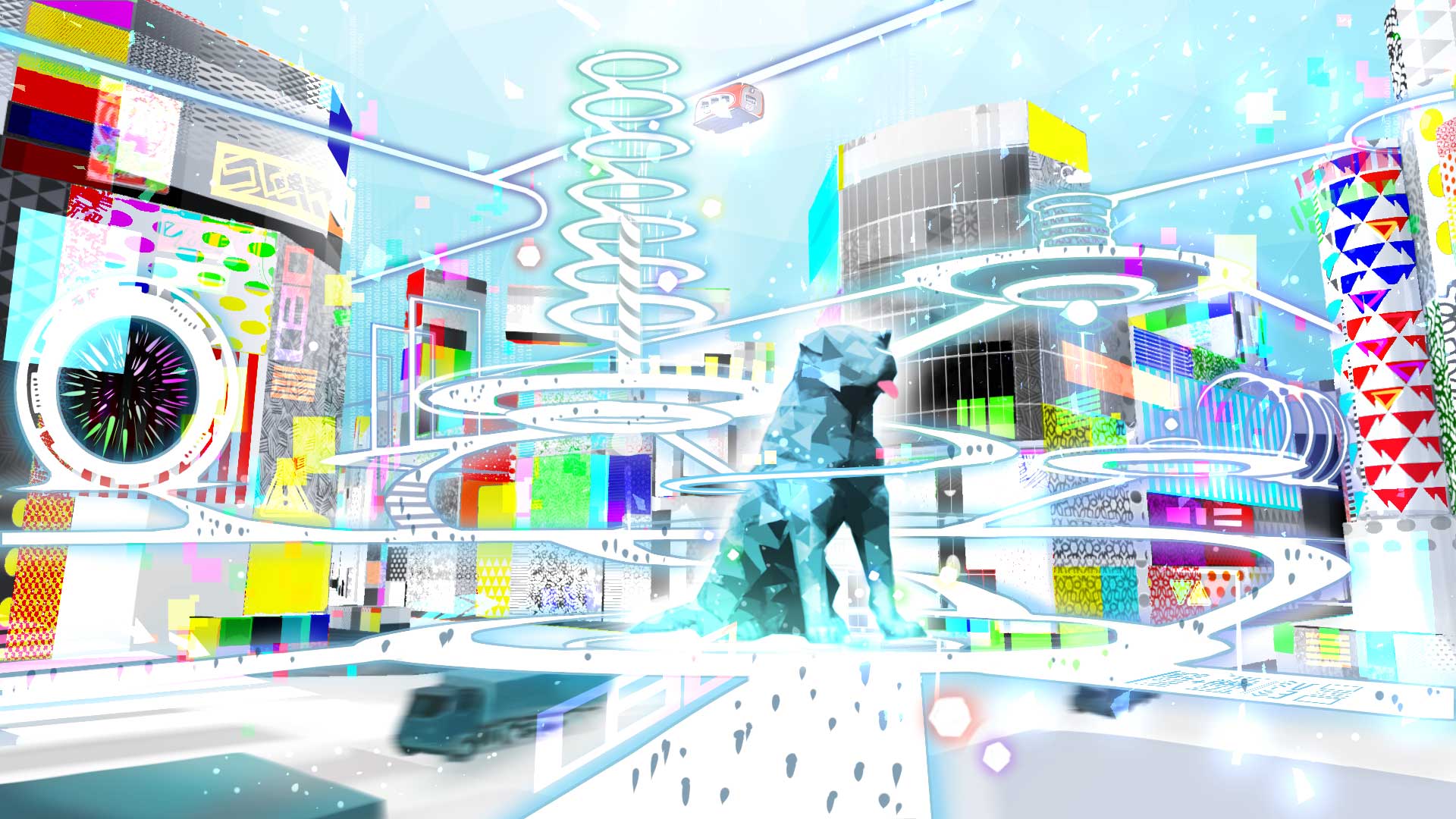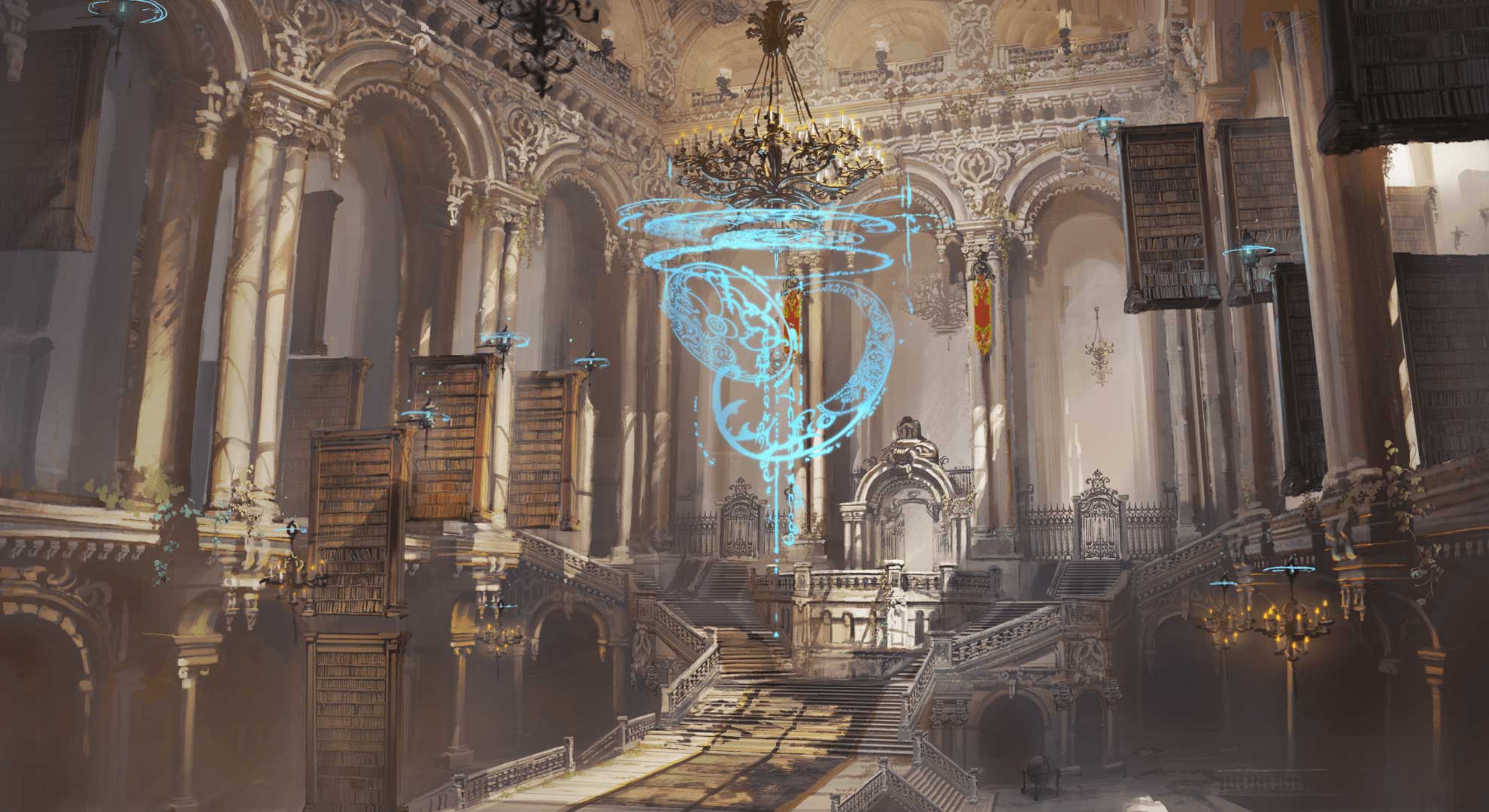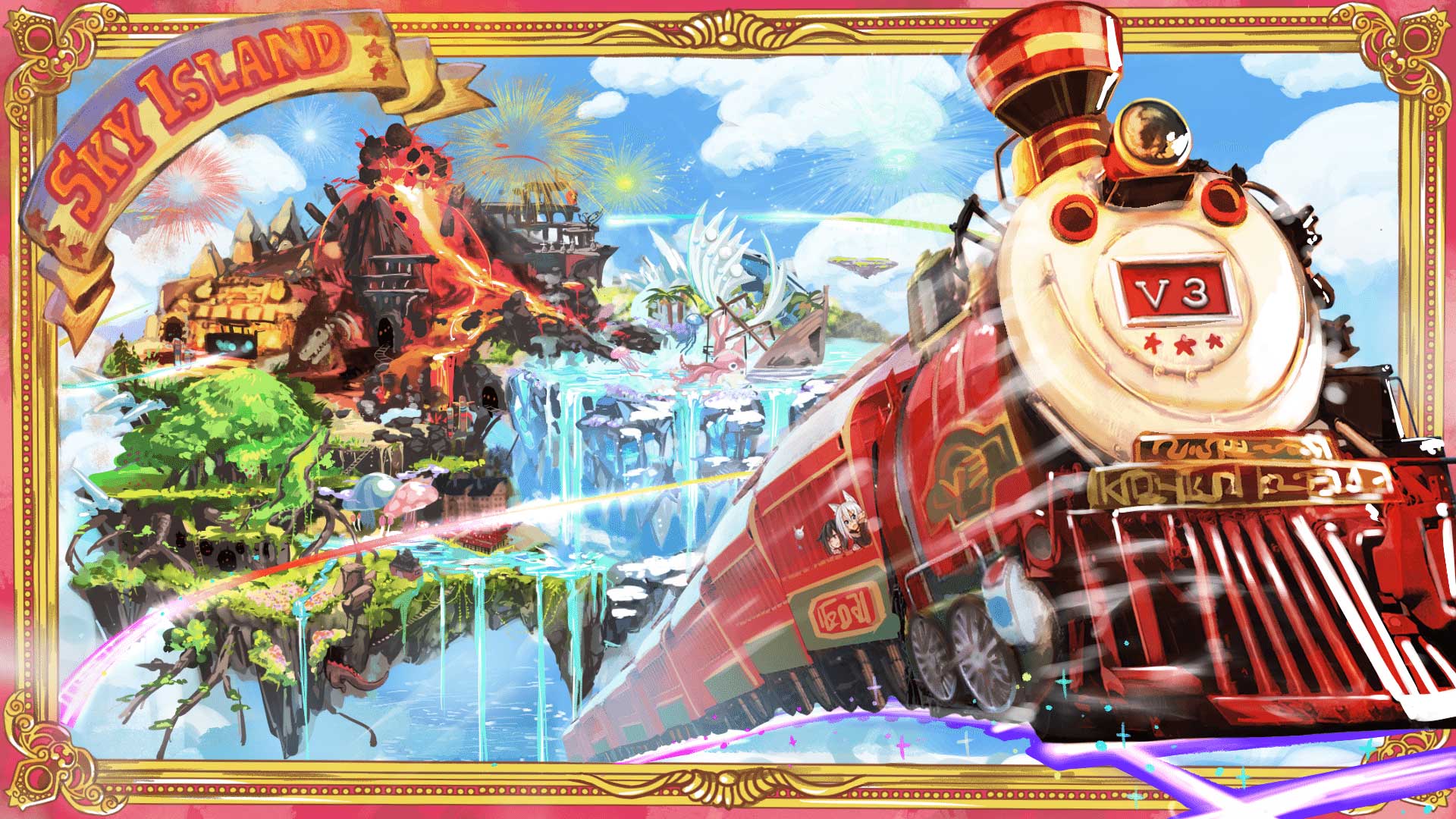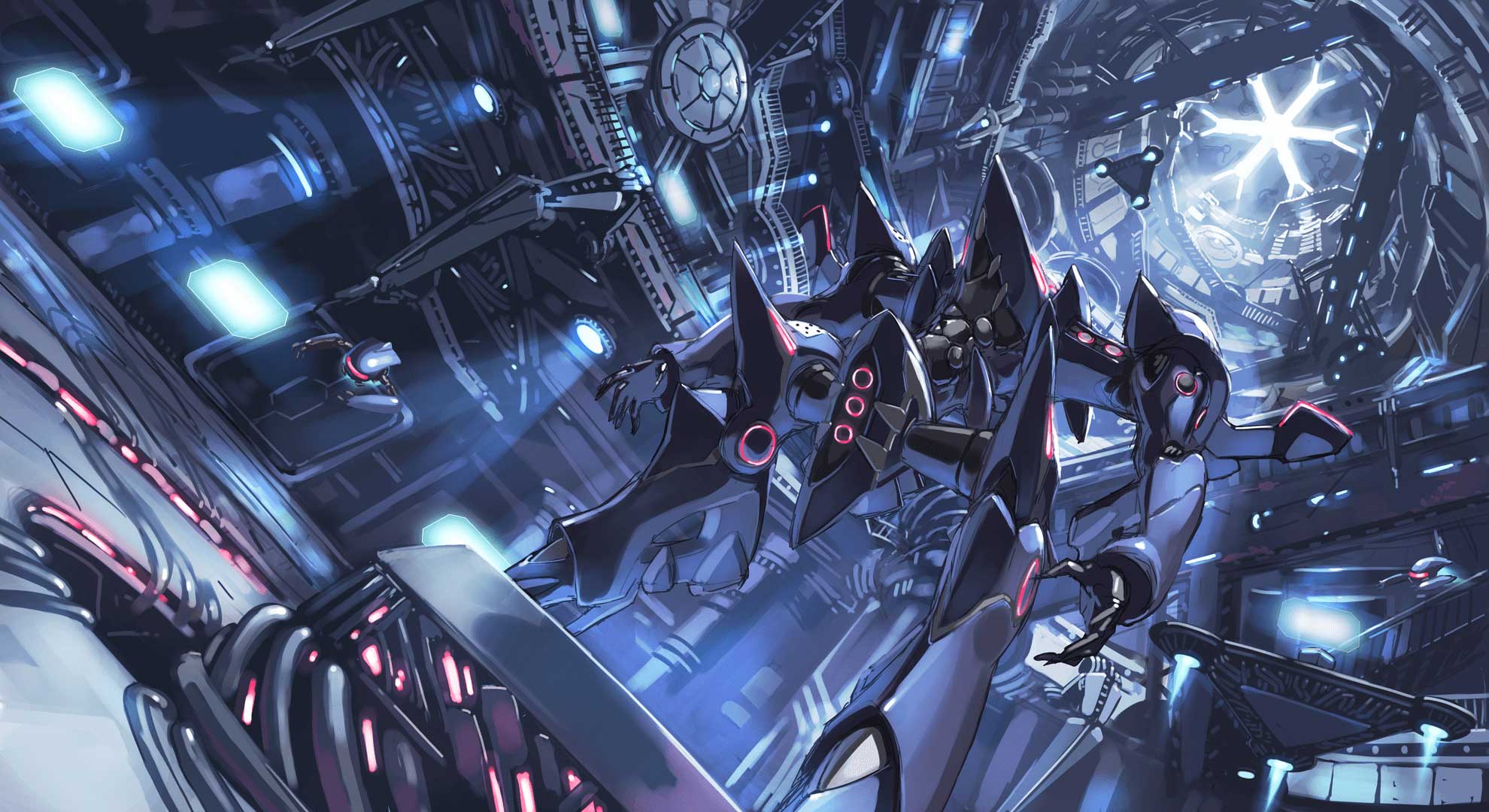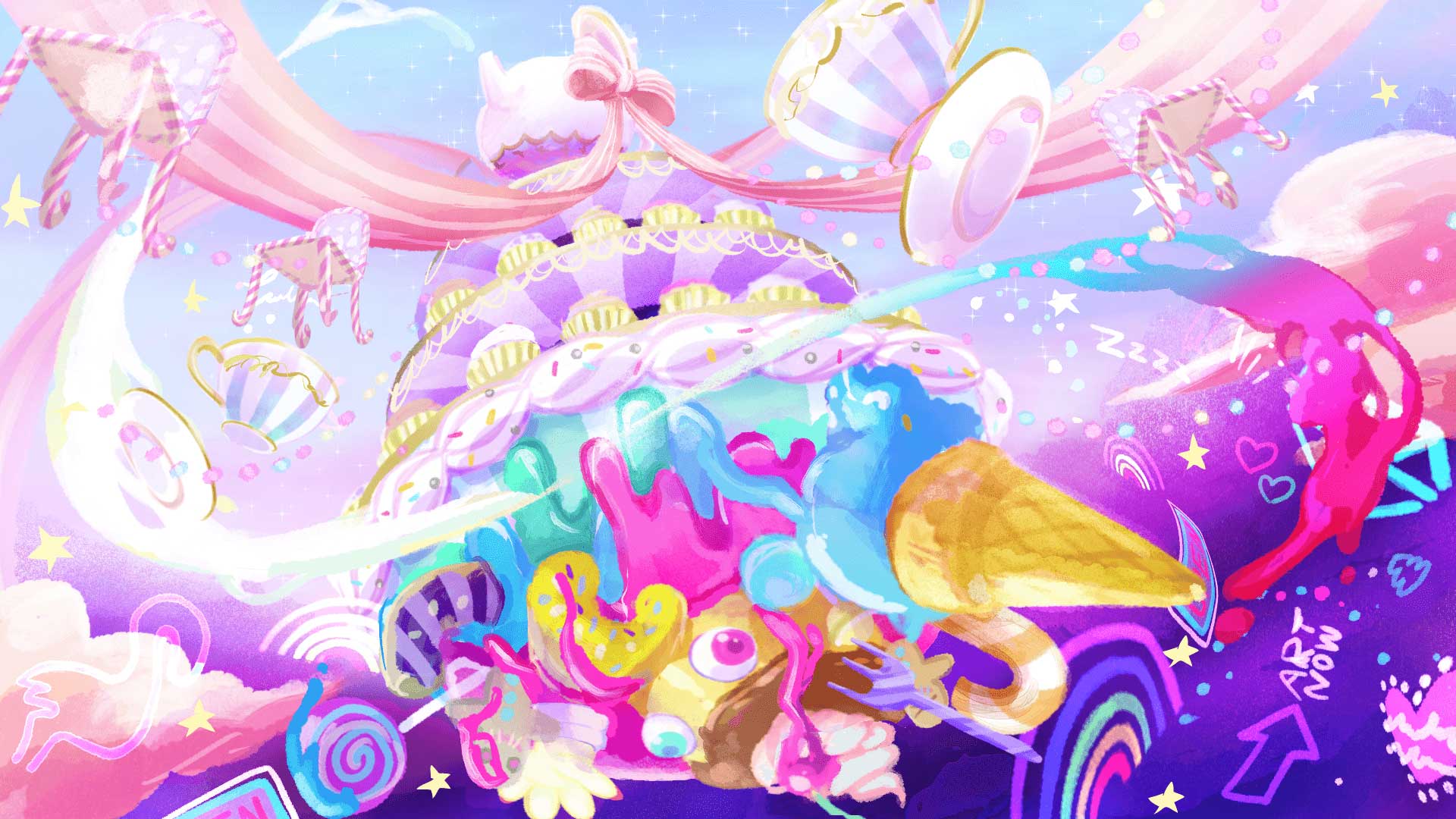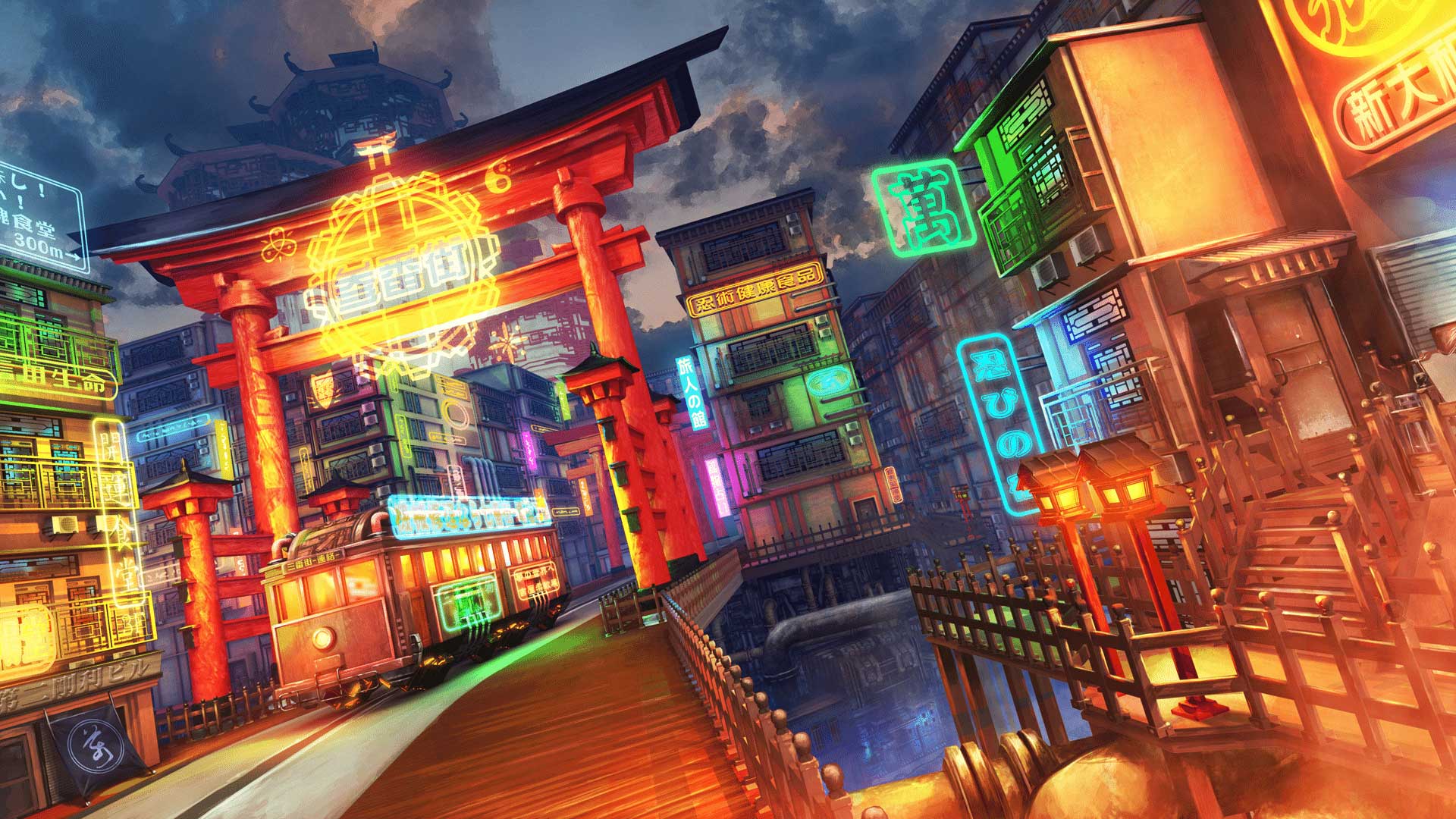 Virtual Market 2:Login to the Future!
I still remember the first time I've put on my VR headset, and feeling the heartbeat in another body of mine, along with everyone living in the virtual world.
The future where we do what we love, in a place where we want to be, with a body we want to dress in, the future where we "Live the Virtual Life," is right around the corner.
Here's hoping what you experience in Virtual Market is a wonderful one, one which each of us will feel the "Future" we imagine in our hearts.
Event Period:3/8/2019 - 3/10/2019 (3 Days)
Exhibitors:Around 400 groups
Sponsors:Around 20 Companies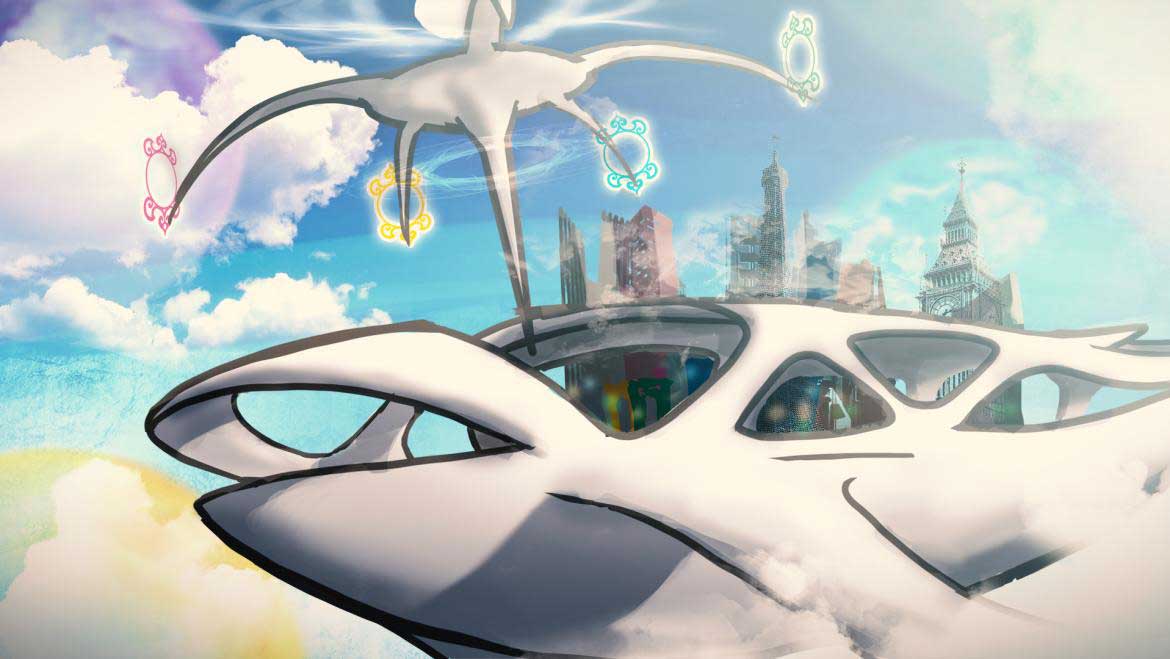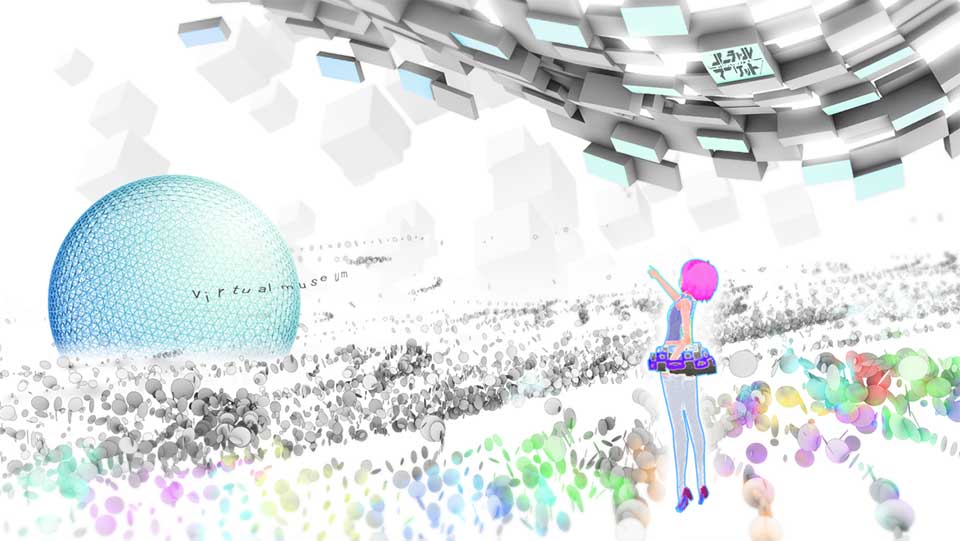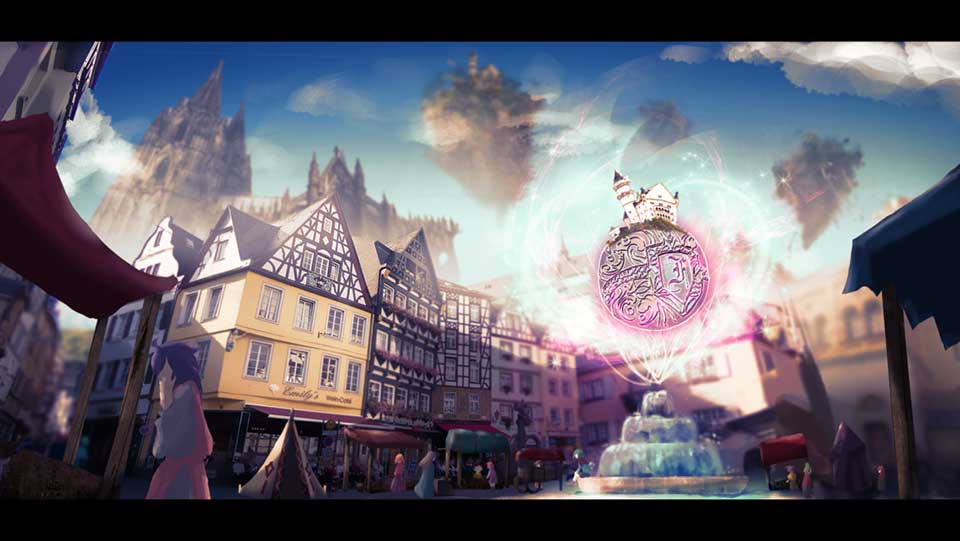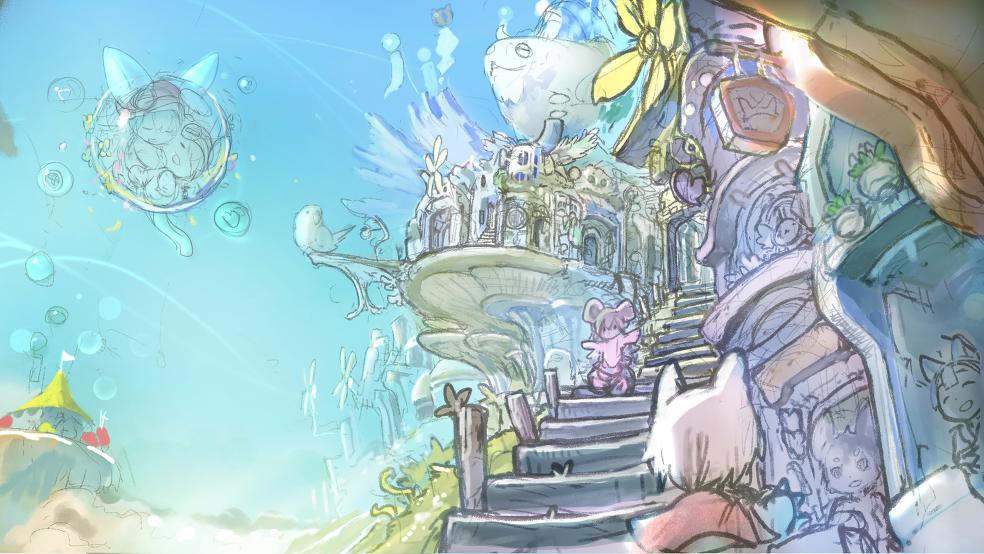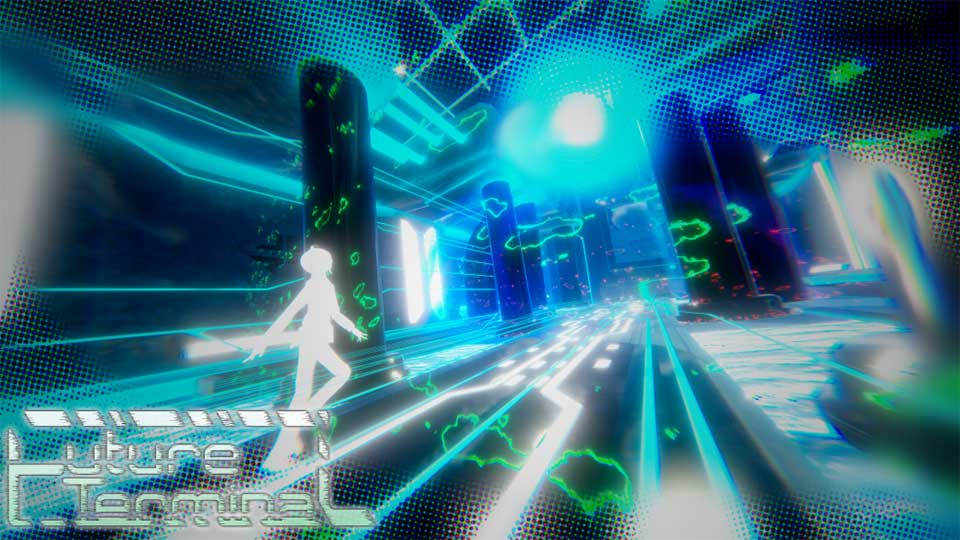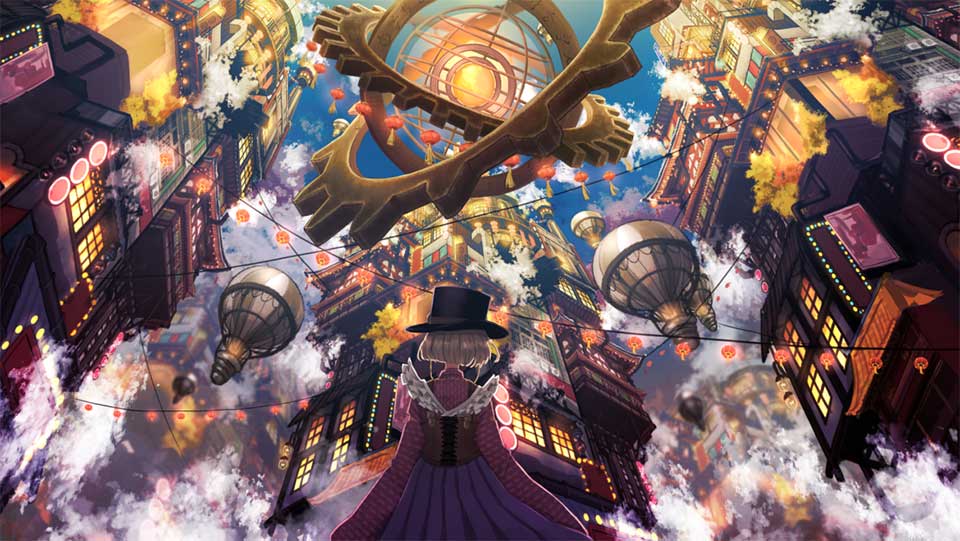 Virtual Market 1
Event Period:8/26/2018 (1 Day)
Exhibitors:Around 80 groups
Sponsors:2 Companies